Ergo Complete - 1 year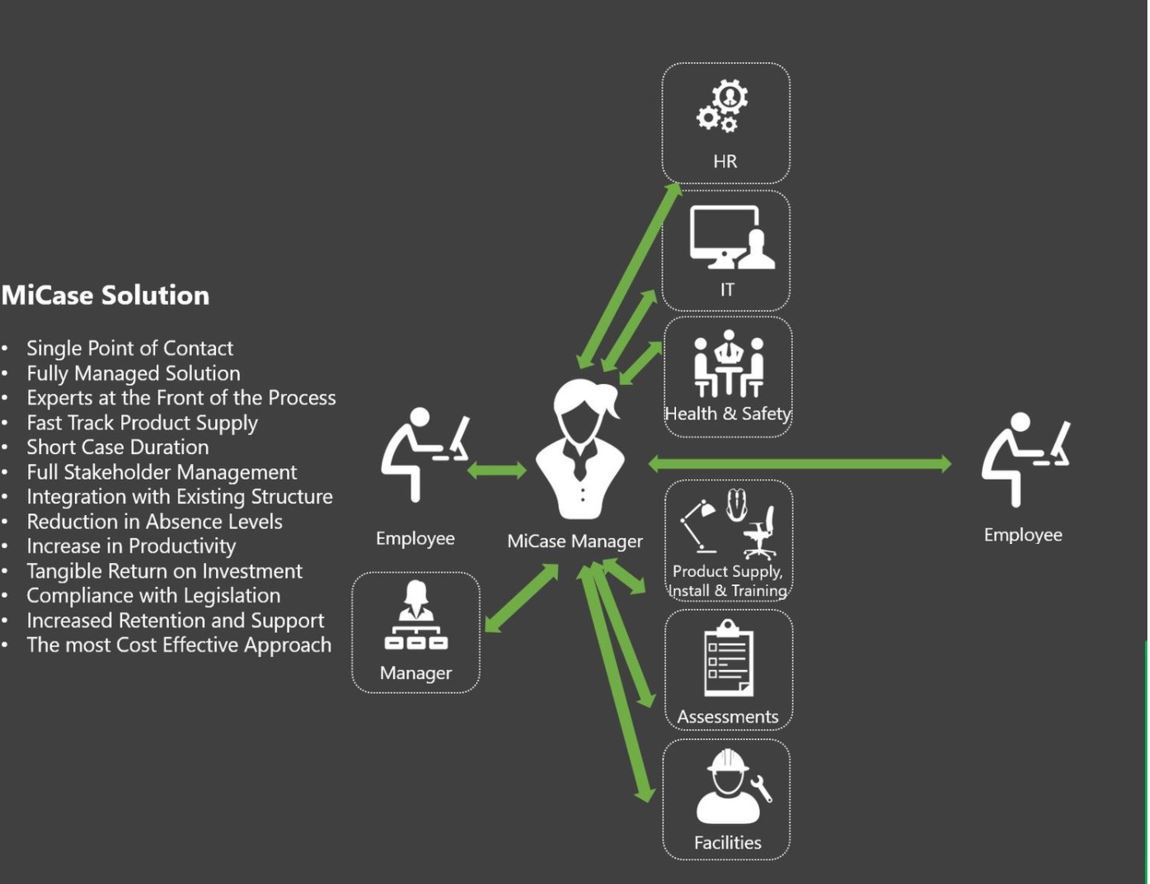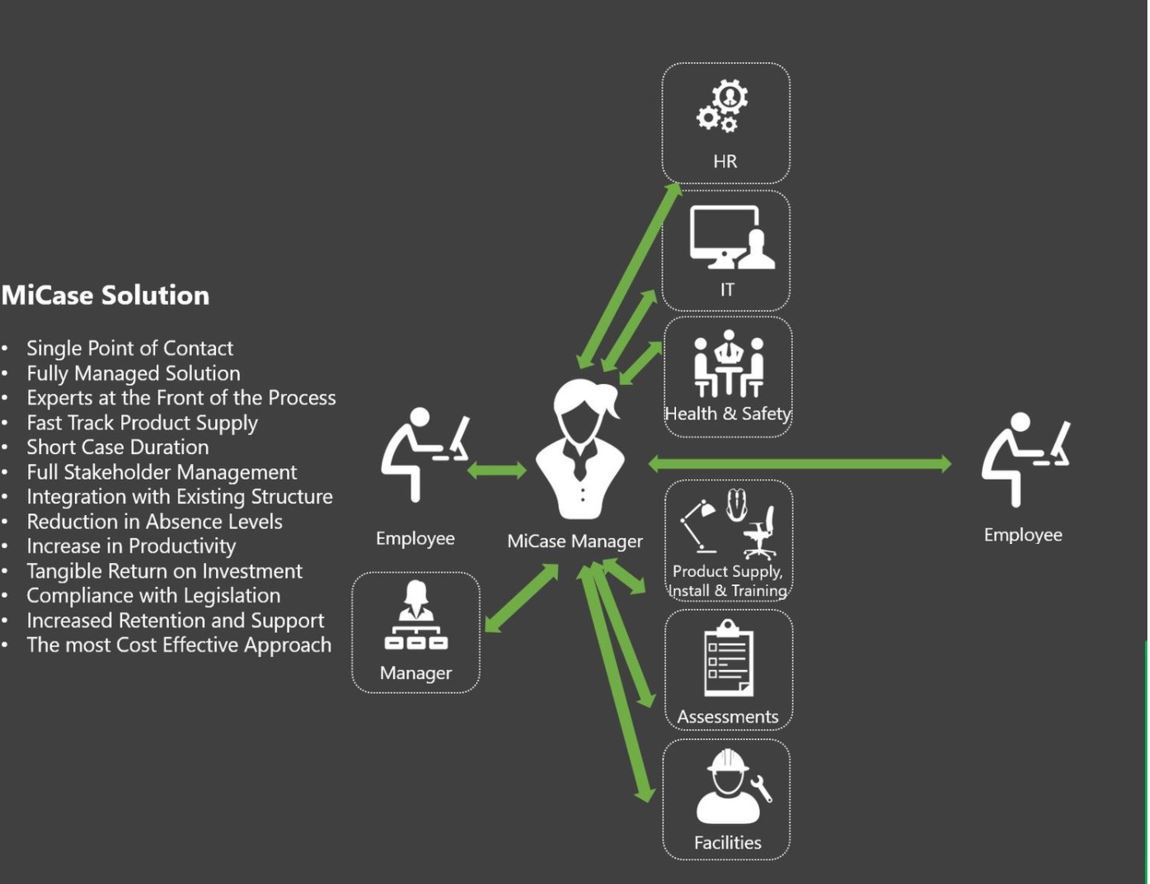 Ergo Complete - 1 year
This package includes a footrest, adjustable laptop riser, access to our all-in-one web-based solution for managing ergonomics in non-industrial environments, and 1-year of MiCase Services.
Whether you work from home, within a small business, or as part of a larger enterprise Ergo Complete serves as your complete and dedicated ergonomics resource. We provide you with the very best hardware, software, and support services for one low cost with a goal of providing all of the essentials when it comes to workplace productivity.
All Ergo Complete members are eligible for a minimum 20% discount on other ergonomic products that are purchased or may be needed (e.g. height adjustable desks, ergonomic chairs, etc.).
This package is for one client for a one year duration and may not be transferred to another individual. Customers interested in pricing for multi-user environments please contact us.